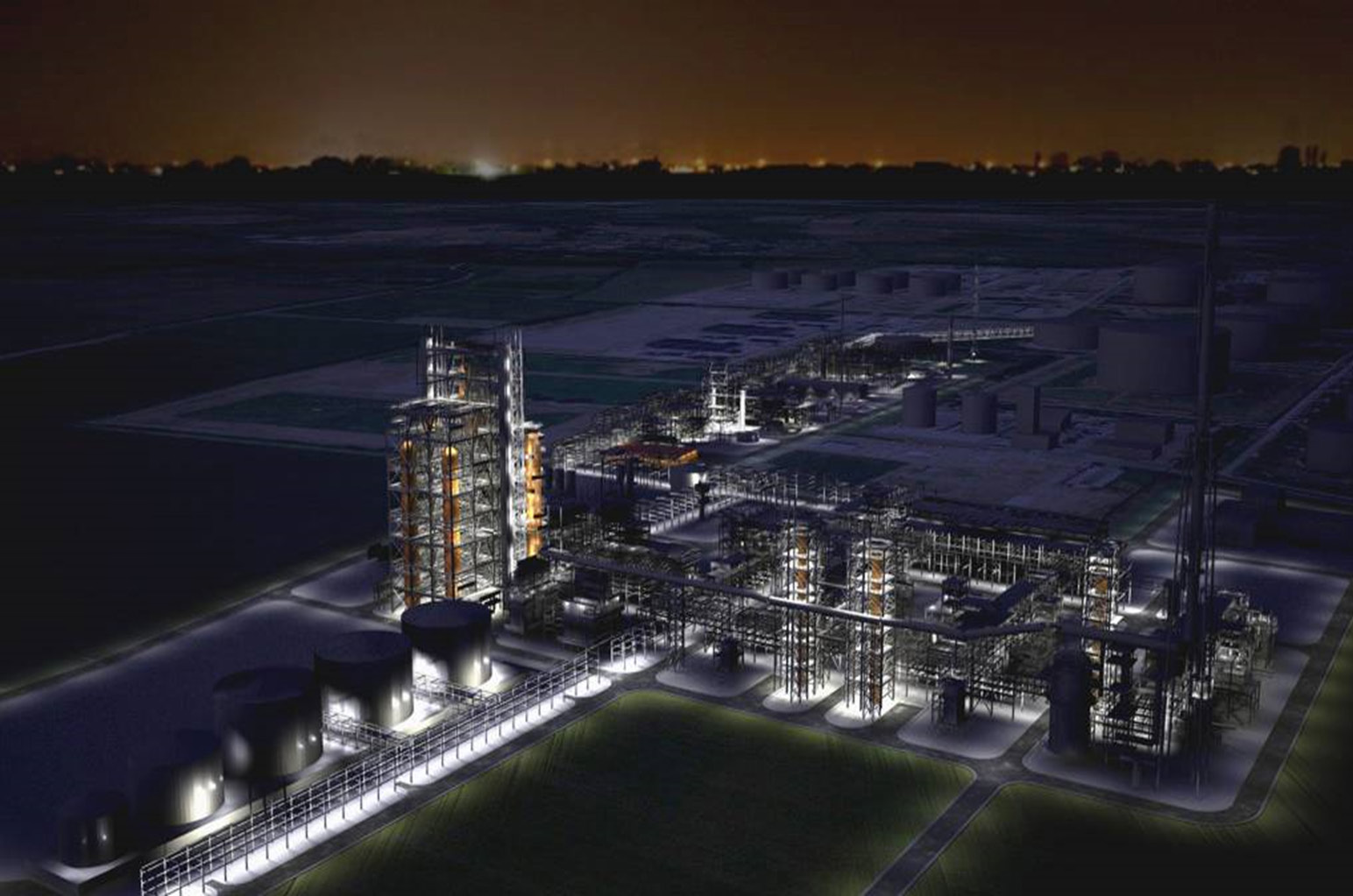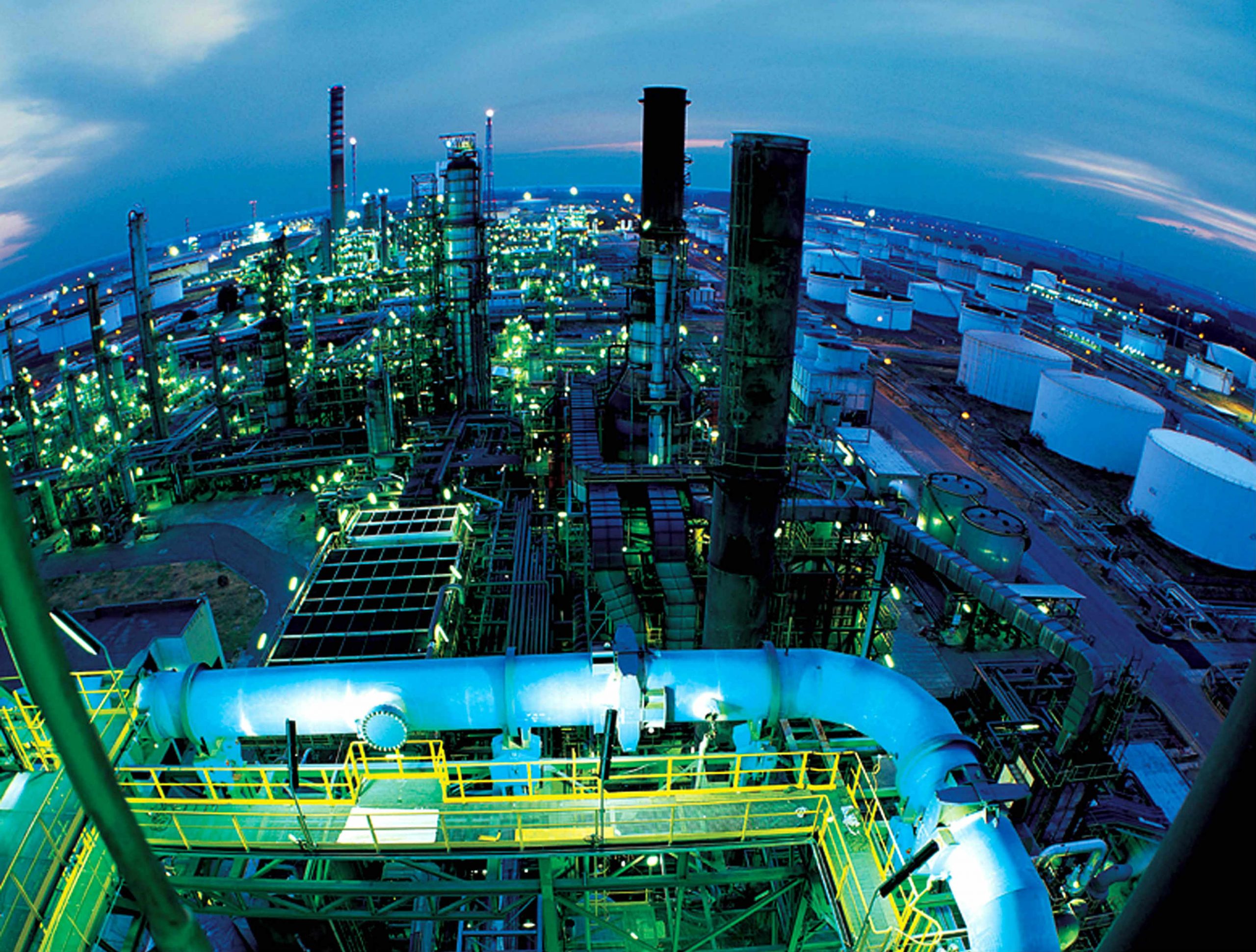 SANNAZZARO REBUILDING
Detailed engineering
Client: ENIPROGETTI – Country: Italy – Duration: 2017/2020 – Mh: 57000
Activities: 3D Modelling, Piping, Automation, Instrumentation, Fire Fighting
Disciplines: PIPING LAYOUT AND 3D MODEL, AUTOMATION, INSTRUMENTATION, LOSPE
Eni realizes the reconstruction of the eni est plant in sannazzaro de 'burgondi, which was destroyed in the fire of 1 december 2016.
The plant allows the first industrial-scale application of EST technology (Eni Slurry Technology), created by eni for the conversion of heavy oil residues into fine products, gasoline and diesel.
ALBERTINE GRABEN
FEED
Client: SAIPEM – Country: Uganda- Duration: 2019/2020 – Mh: 50000
Activities: 2/3D Model, Piping, Materials
Disciplines: PIPING LAYOUT AND 3D MODEL
Saipem realizes the FEED for the refinery, designed for a capacity of 60,000 crude oil per day, which will constitute a hub for refined products destined for the East African market, thus contributing to the economic growth of the region.
GASTRANS
Detailed Engineering 
Client: SAIPEM – Country: Serbia – Duration: 2019/2021 – Mh: 18500
Activities: 3D Model, Piping, Materials e Civil
Discipline: PIPING ENGINEERING, MECHANICAL & PACKAGE ENGINEERING
Saipem realizes engineering services and acquisition of construction permits relating to the laying of the gas pipeline that will bring the gas of Gazprom from Russia to Serbia for Gastrans,  a company controlled by the russian colossus.
FRAME AGREEMENTS AND QUALIFICATIONS
| | |
| --- | --- |
| ENI S.p.A. | Multidisciplinary Engineering Services |
| ENI S.p.A. | Basic, FEED and Detailed Engineering, Engineering Services |
| EniProgetti S.p.A. | Multidisciplinary Engineering Services |
| SAIPEM S.p.A. | Multidisciplinary Engineering Services |
| EDISON S.p.A. | Frame Agreement Multidisciplinary Engineering Services |
| ENEL S.r.l. | Multidisciplinary Engineering Services |
| Tecnimont S.p.A. | Multidisciplinary Engineering Services |
| Snam Rete Gas S.p.A. | Multidisciplinary Engineering Services |
| GE Alstom Power S.p.A. | Multidisciplinary Engineering Services |