CMP scrl is a consortium company that provides Mono and multidisciplinary engineering services, FEED, Basic and detailed engineering services for the realization of plants in the onshore and offshore Oil&Gas and Energy fields.
CMP was established in 2005 and thus offers high level experience gained during the years, that has grown also with the contribution of the consortium affiliates and qualified professionals who have been operating for decades in the engineering field.
Our aim is to provide our customers with complete engineering services.

Engineering
CMP covers all the project phases starting from feasibility up to the detailed and construction engineering

Project Management Service
The high standards of specializiation of CMP staff and affiliates guarantees consultancy and field engineering services locally, nationally and internationally

Loss Prevention e HSE
CMP can provide engineering consultancy for HAZID / ENVID / OHID / HAZOP / SIL / LOPA Studies, LOSPE, ecc.

IT Services
In order to offer the most complete and integrated service through its highly qualified resources, CMP is also able to implement specialized it engineering services

Reverse Engineering
CMP is a leader in the plant surveys using the most advanced measurement instruments. Cmp is able to carry out surveys for Onshore and Offshore Oil & Gas plants, as well as other types of plants for reverse engineering, revamping, disassembly and reassembly. Cmp uses the latest technology 3D laser scanning, multi station, total stations and laser trackers. Cmp then  creates 3D models cloud of points and cad 3D solid models that can be imported into the most common plan engineering softwares
Human Research
CMP can carry out all activities related to human resources related to engineering: from temporary employment to staff leasing, from research & selection to outplacement, from training to the international placement of highly qualified technical personnel. All in line with the most recent laws concerning the labor market
"CMP performs according the ethical principles, based on integrity and transparency towards both customers and affiliates."
Professionality
Clients requests are approached and handled in a serious and rigorous way.
Ethics
The company is built on strong relationships based on trust between the affiliates and on respect and fairness towards clients.
Flexibility
CMP fits to the unexpected need and requests of clients and tries to prevent them in order to possibly provide effective solutions.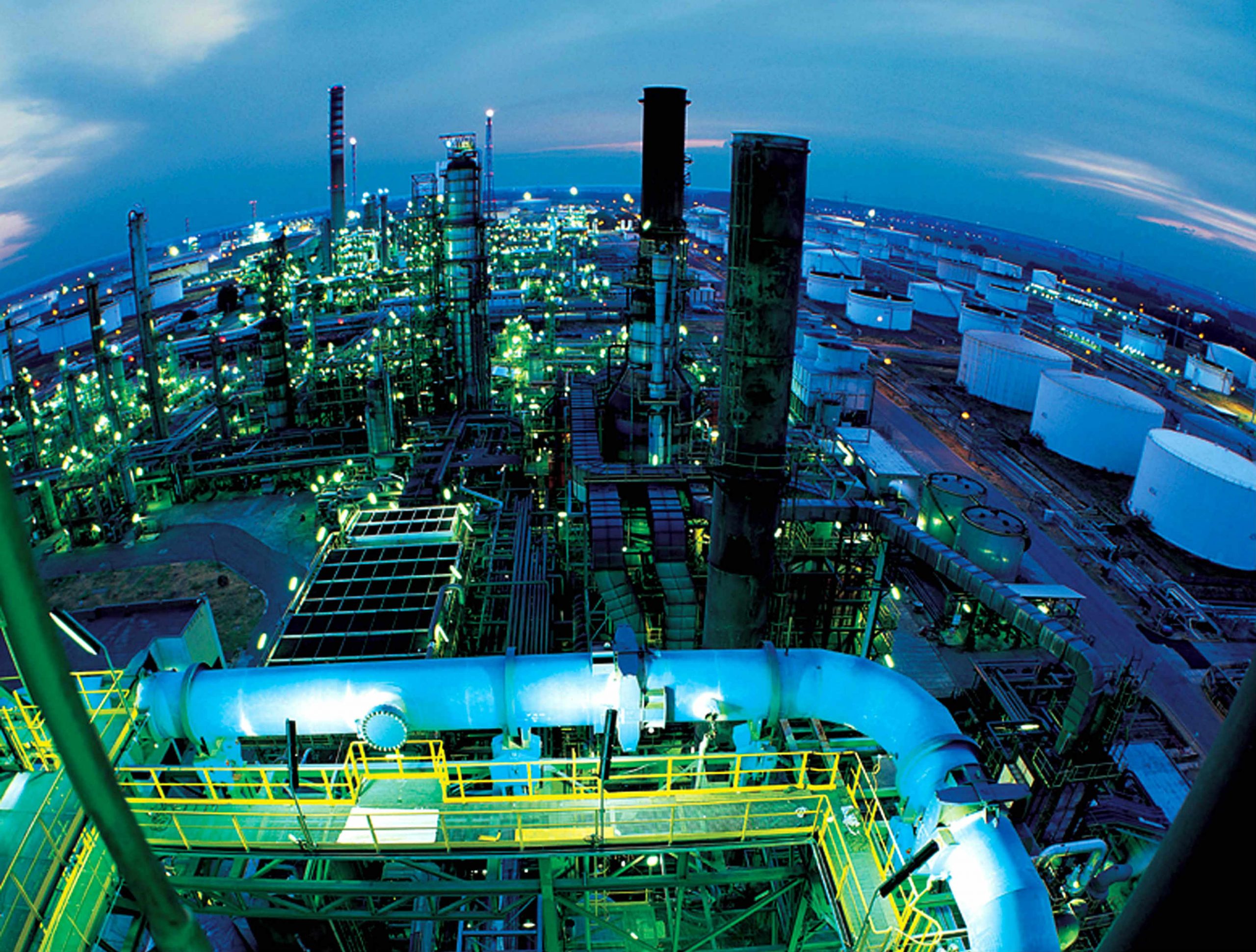 Sannazzaro Rebuilding
Detailed engineering
Client: ENIPROGETTI – Country: Italy – Duration: 2017/2020 – Mh: 57000
Activities: 3D Modelling, Piping, Automation, Instrumentation, Fire Fighting
Disciplines: PIPING LAYOUT AND 3D MODEL, AUTOMATION, INSTRUMENTATION, LOSPE
Eni realizes the reconstruction of the eni est plant in sannazzaro de 'burgondi, which was destroyed in the fire of 1 december 2016.
The plant allows the first industrial-scale application of EST technology (Eni Slurry Technology), created by eni for the conversion of heavy oil residues into fine products, gasoline and diesel.